G5 – Mercedes Sprinter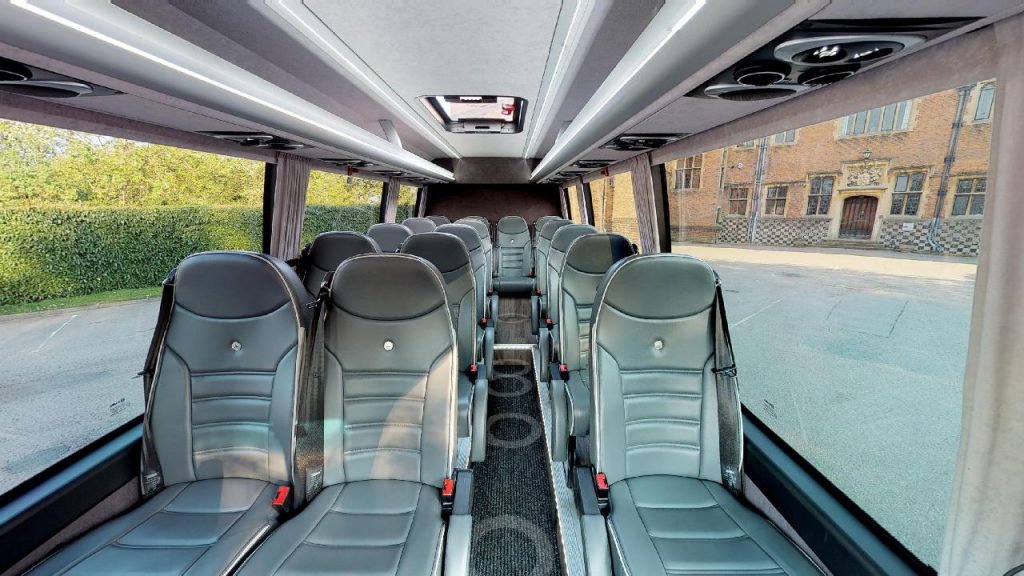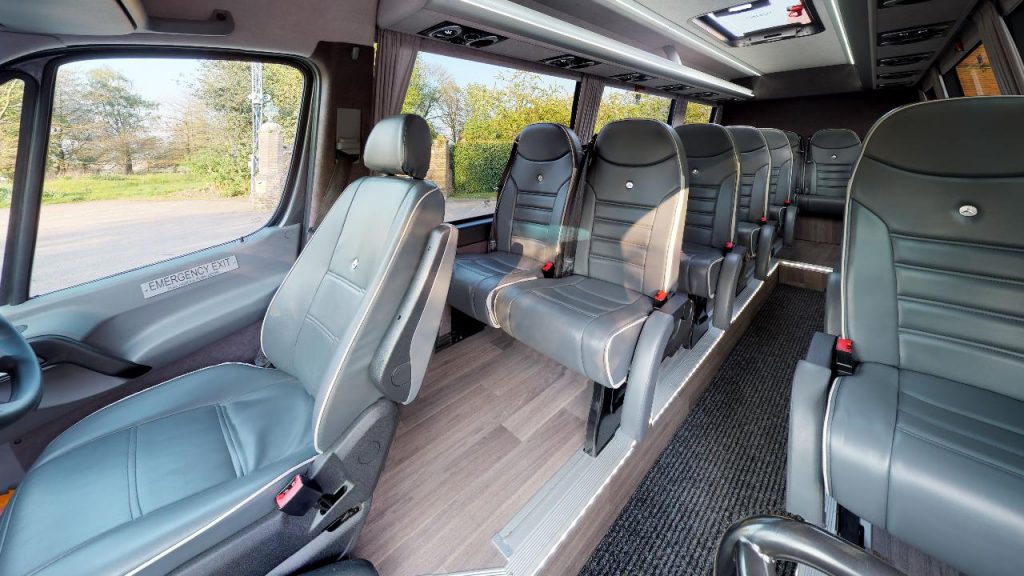 Mercedes Sprinter with 16 passenger seats with air conditioning  and double glazing, a PA system and USB ports.  There is a fridge with complimentary water and large luggage capacity.
Get in touch - Call us on 01727 812119, email enquiries@whitescoaches.co.uk or use the enquiry form below.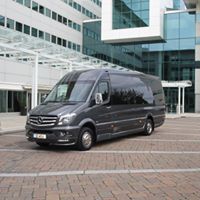 Vehicle Specifications
Seats
16
Double glazing
USB Ports
Generous Luggage Capacity
PA system
Air Conditioning
Fridge
Tour
Open the tour