G9 – Mercedes Grand Tourer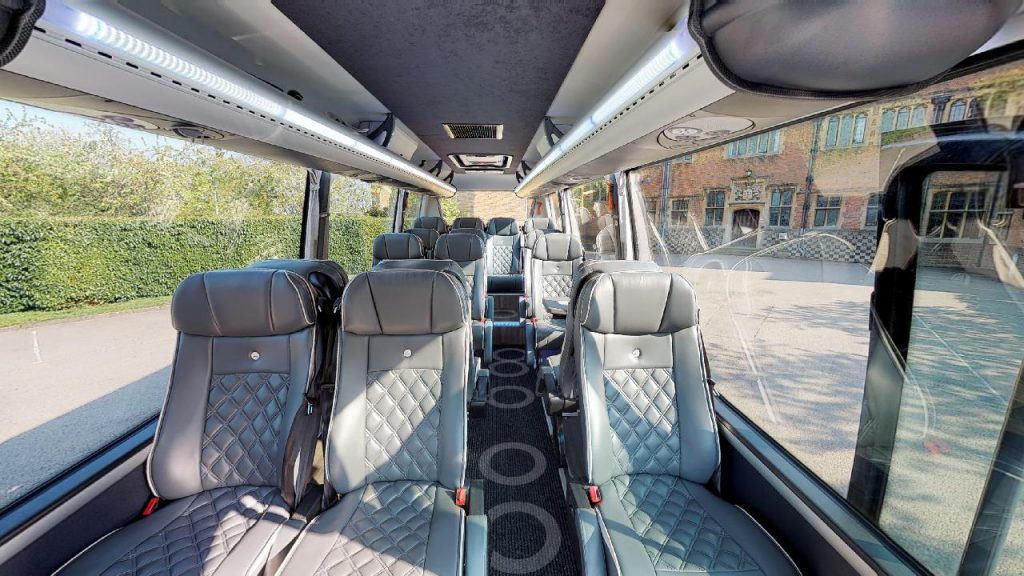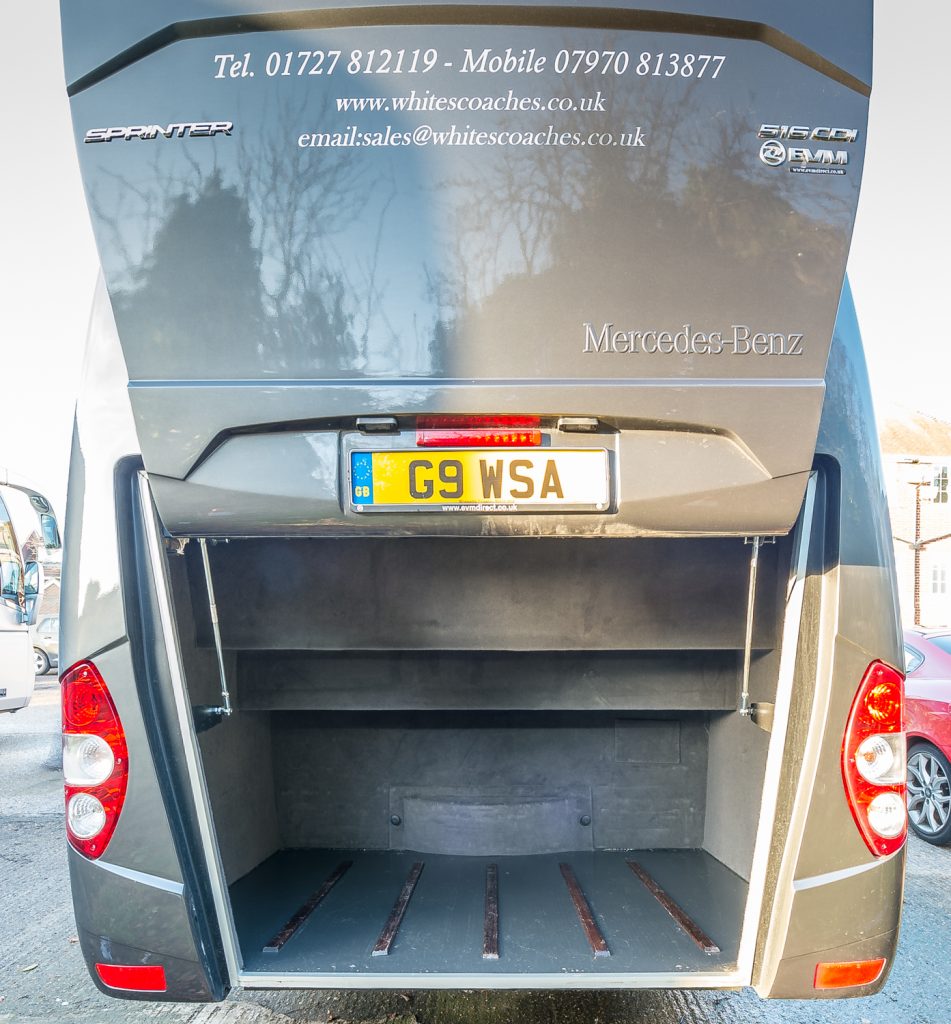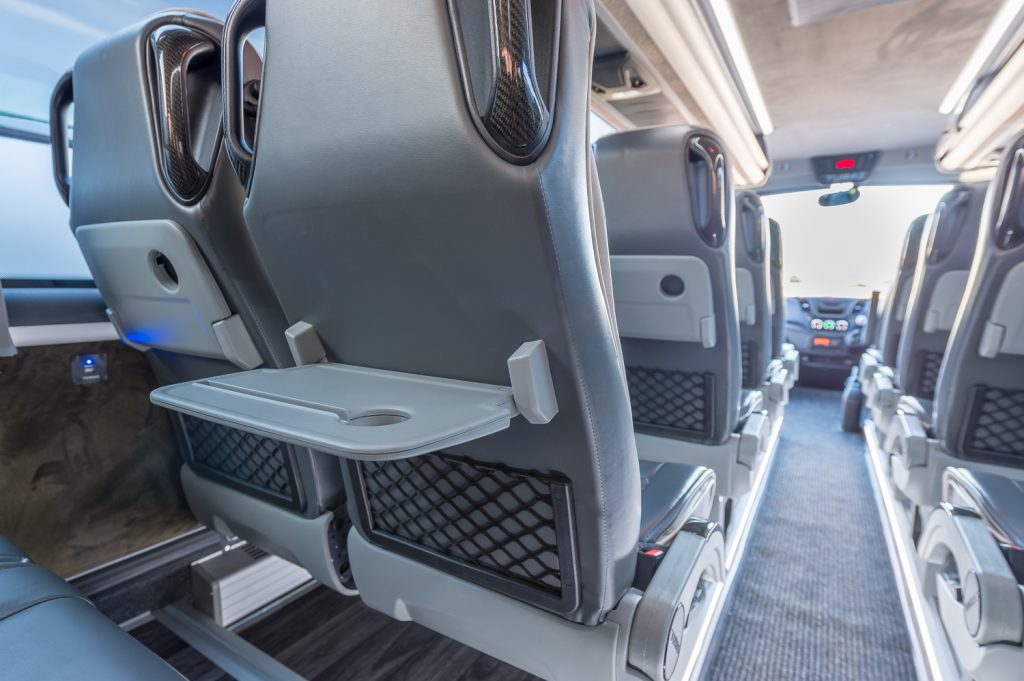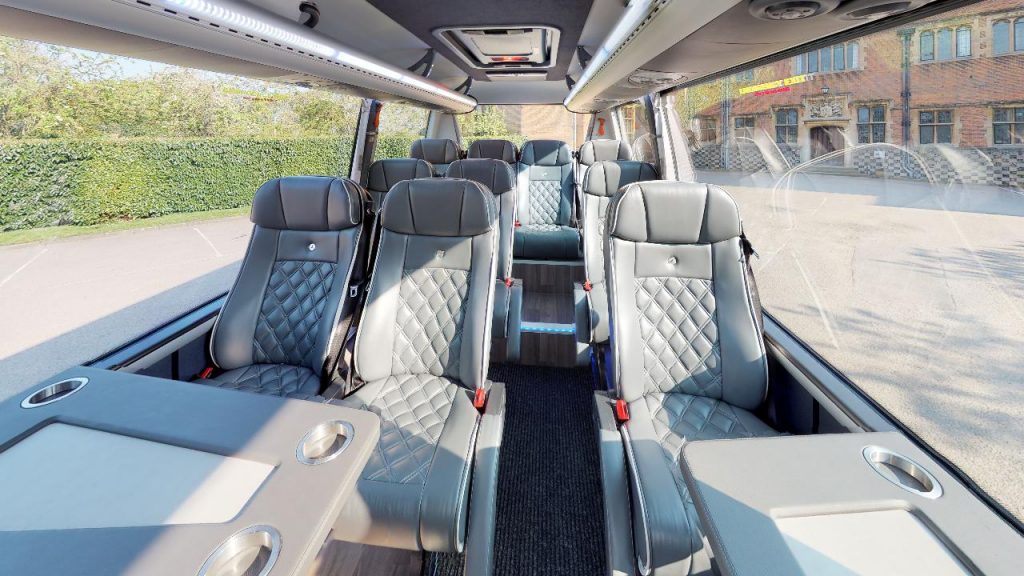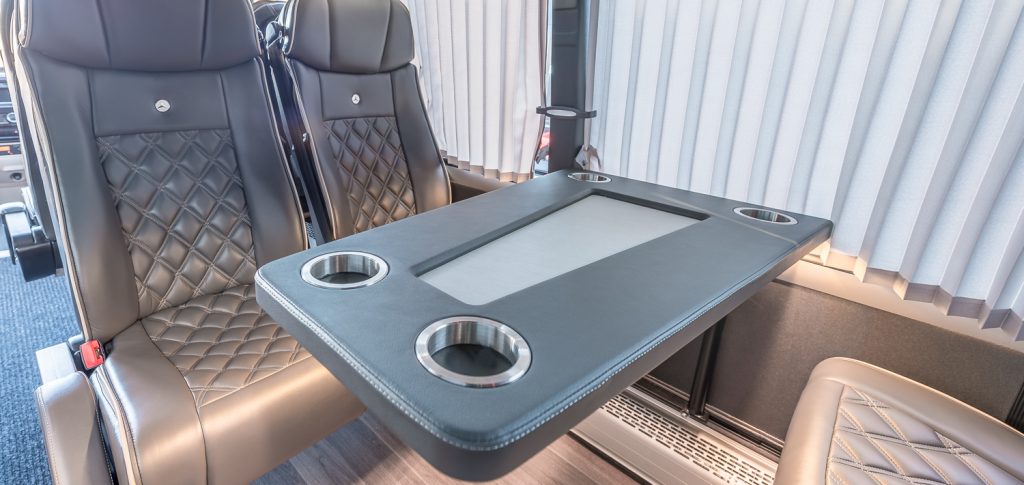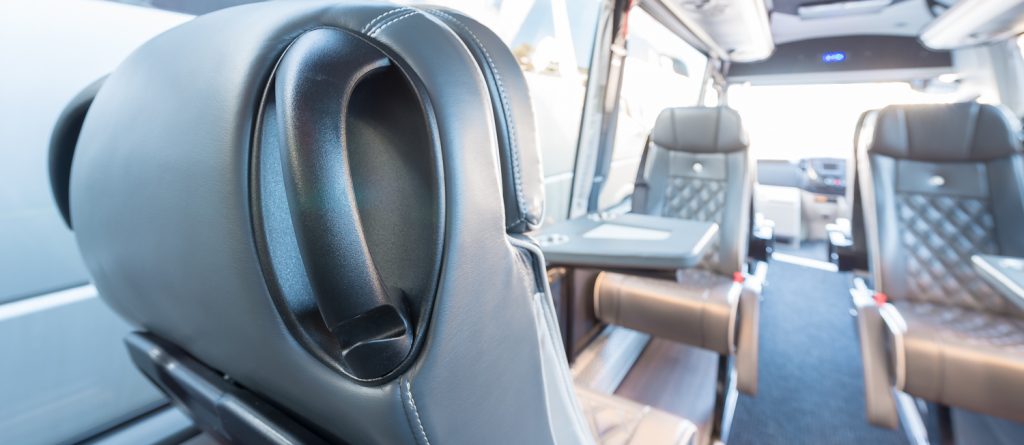 G9 is a Mercedes Grand Tourer which offers 16 passenger seats, fully air-conditioned and double glazed with USB Ports, fridge stocked with complimentary water and generous luggage capacity.  This vehicle can also be configured with 16 passenger seats and 2 tables.
Get in touch - Call us on 01727 812119, email enquiries@whitescoaches.co.uk or use the enquiry form below.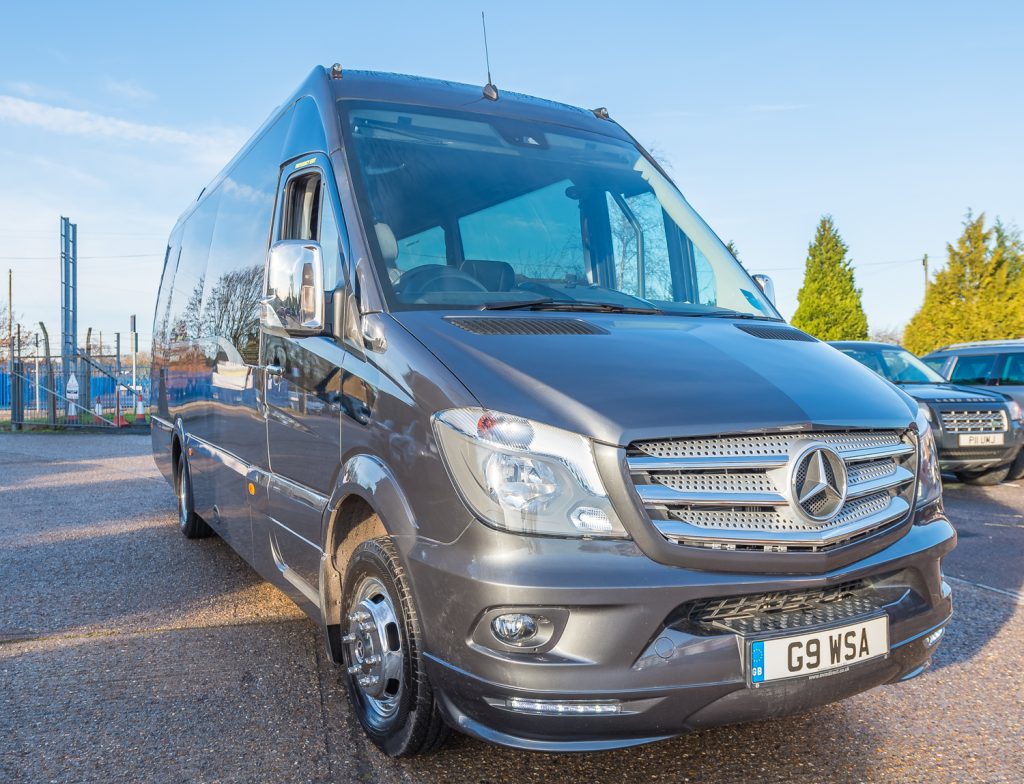 Vehicle Specifications
Ultra leather Seats
Air Conditioning
Reading Lights
PA system
Tables
Generous Luggage Capacity
Double glazing
WiFi
Fridge
Seats
16
Tour
Open the tour